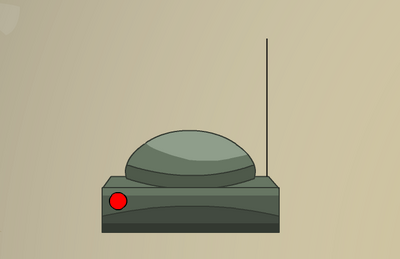 These mines are similar to the normal mines except they emit a green light instead of a red one. They will be lined up across the street and explode similarly to Bomb Squads when you get too close to them in your vehicle.
Swerving slightly towards the start of the chain explosion can help dodge it.
They can also be blown up by gun fire.